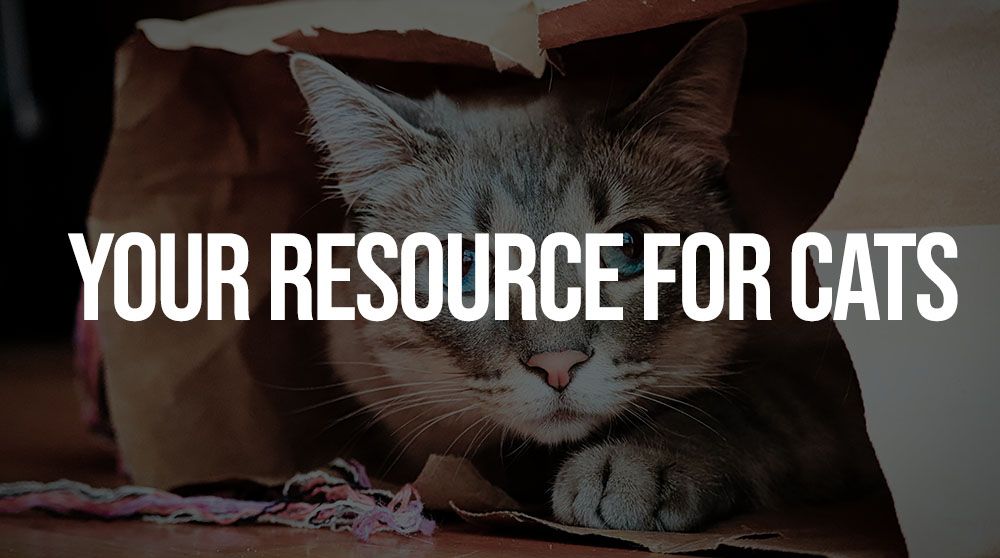 We understand that cats are important members of the family, and we want to help you give them the best possible care. We know that finding the right products and information can be overwhelming, so we've gathered everything you need in one place.
We research and review cat products and services, so you can make informed decisions about what's best for your cat. We also offer a variety of resources to help you care for your cat, including tips and advice from experts.
If you're looking for the best products, information, and resources for your cat, you've come to the right place. Welcome to ThoroughlyReviewed
Looking for a Cat Breeder?
We can help you find a reputable breeder in your area.
There are many things to consider when choosing a cat breeder, and we can help you make sure you find a responsible one. We've researched and reviewed dozens of breeders to help you find the best one for your needs.
Want to Learn More About a Catio for Your Cat?
A catio is a great way to give your cat some outdoor time without having to worry about them getting lost or getting into trouble. We can help you learn more about catios, and find the perfect one for your cat.